JÜRG  SUTTER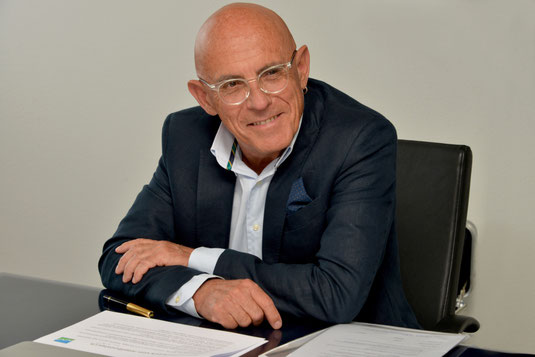 Seit 1998 ist Jürg Sutter selbständiger Unternehmer und Gründer von sutterpartner Training & Coaching. Gründungmitglied und Senior Partner von réalitéS  und CEO von retailbooster.ch. 
Als Business-Coach entwickelte er das Konzept der Systematisch Stärkenorientierten Führung. Kulturentwicklungs-Prozesse (Kundenorientierung, Verkauf, Unternehmenskultur, Nachfolgeregelung, Führung etc.), Erkennen und Ausschöpfen von ungenutzten Mitarbeiterpotentialen und "Führungskraft als Coach" sind die Schwerpunkt-Themen seiner Arbeit.
Dozent an der Hochschule für Wirtschaft in Luzern im Rahmen des Master of Advanced Studies in Services Marketing und Management.
Nach der Ausbildung zum Kaufmann und Lehrgängen in Betriebsorganisation, Management, Projektleitung bildete er sich intensiv zum Business Coach aus.
13 Jahre Kundendienstleiter und Manager Consumer & Management Services bei Das Beste aus Reader's Digest AG, Zürich
10 Jahre Geschäftsführer Vögele Modeversand. Aufbau und Leitung des Versandhauses.
3 Jahre Leiter Logistik von Vögele Shoes. Reorganisation der Zentralen Logistik. Mitglied der Geschäftsleitung.
ZITAT
"Tue nicht das 'Richtige', sondern das, was Dich Deinem Ziel näher bringt."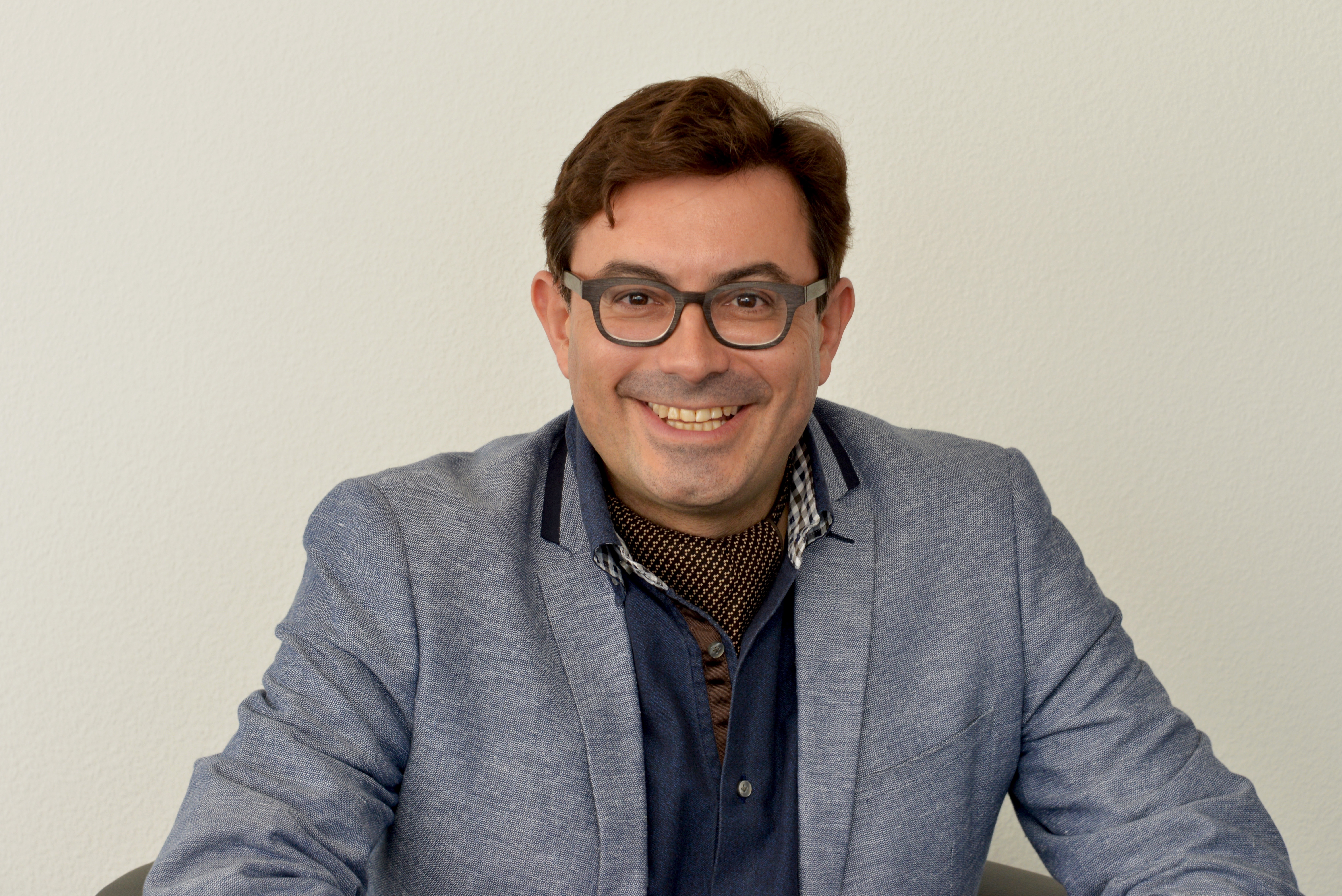 Jörg Hilber, Master of Advanced Studies in Services Marketing & Management, selbständiger Unternehmer seit 2004.

Jörg Hilber entwickelte die die Methodik des Systemischen Dienstleistungsmanagements (heute MASTERPLANNING by hilber.com), das Konzept der Systematischen Kundenbegeisterung sowie die Neukundengewinnungssystematik SYSTEMIC SELLING. Weiter kreierte er einzigartige Methoden zur Analyse der Kunden- und Mitarbeiterbeziehung sowie sieben Persönlichkeitstests.

Er implementierte seine Methoden in den Bereichen Kundenbeziehung und Leadership erfolgreich in über 100 Unternehmen. Zudem ist er ein im ganzen deutschen Sprachraum gefragter Referent, Dozent und Trainer. 
Bevor Jörg Hilber sich selbständig machte, war er Geschäftsleitungsmitglied im zweitgrössten Schweizer Marktforschungsinsinstitut.


Experte bei retailbooster.ch
Partner bei réalitéS
Gründer und Inhaber von MYMASTERPLAN by hilber.com
Verwaltungsratspräsident der CONSTANT DIALOG AG
Dozent an der Hochschule Luzern (CH)
Dozent am CTI Entrepreneurship
Experte und Mentor beim Institut für Jungunternehmen, St. Gallen
"Wer ein Ziel hat, braucht einen MASTERPLAN.